Contact Righteous Dub for booking inquiries at RighteousDubMusic@gmail.com
Artists Righteous Dub has had the pleasure of mixing for and/or working with:
Giant Panda Guerilla Dub Squad, Rebelution, DubConscious, Slightly Stoopid, Dubblestandart, TALAWA, The Riverside Rockers, Cydeways, Boom One Sound System, Kings & Comrades, Dialect Trio, Dub Campaign & more!
Based out of the Washington D.C. area, John Larsen aka Righteous Dub, has found his niche in psychedelic dub reggae production creating meditation music for the masses. Getting his start playing bass guitar in multiple reggae bands around the District, John soon expanded to other instruments such as guitar, keyboard, percussion, drums, melodica and more. As a Software Engineer it was second nature for Righteous Dub to dive deep into the programming sector of music production. Righteous Dub aims to be true to the Jamaican style of Roots & Dub, using analog delay, a 1970's spring reverb unit and playing the mixing board as if it were an instrument. Working with bands around the world, Righteous Dub has mixed both up and coming as well as internationally touring acts to help bring new flavors and mixes to the scene.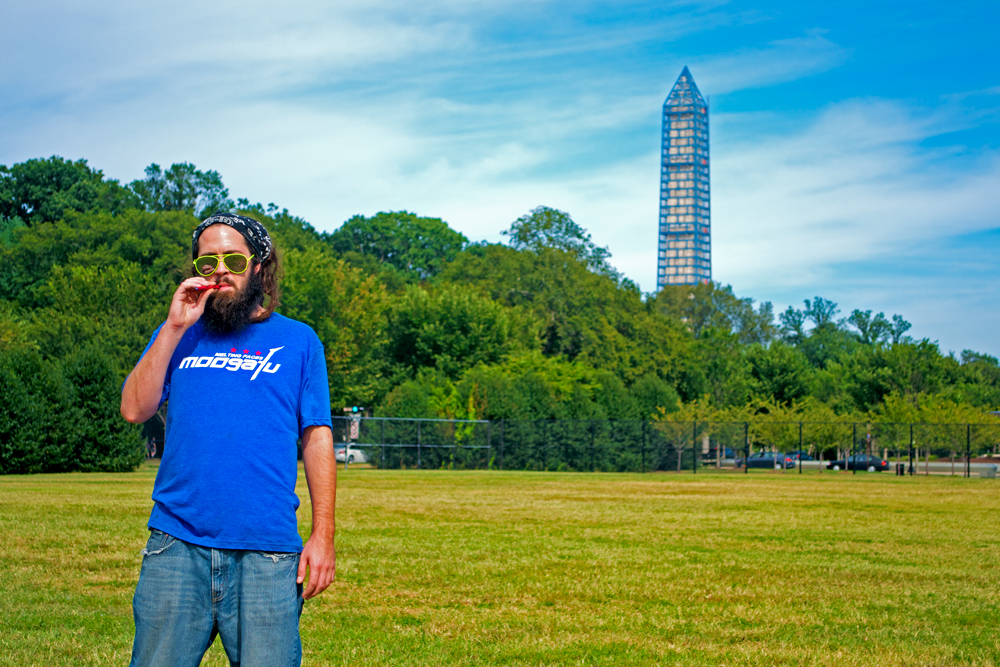 Righteous Dub Volume 1 was released on April 20th, 2012 featuring heavy hitting artists such as Slightly Stoopid, Giant Panda Guerilla Dub Squad, Rebelution, & Kings & Comrades as well as some original collaborations & creations. Since Volume 1, Righteous Dub has release numerous singles as well as played shows around the District of Columbia, bringing Live Dub Mixing into the spotlight. Constantly expanding his skills, equipment, & network, he plans to soon tour both the East & West coasts sharing the dub techniques learned while compiling mixes for Righteous Dub Volume 2.